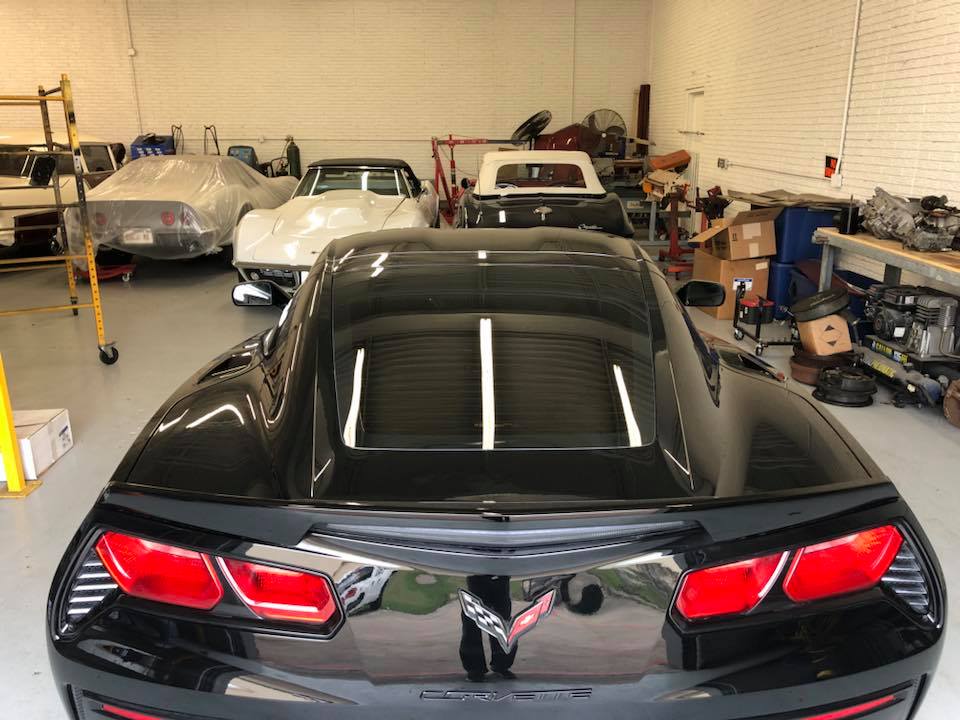 Exceptional Repair and Restoration Services
The Chevrolet Corvette is a classic American sports car that you can even pass down to your next generation. Make sure that your Vette is in good hands by trusting DMS Corvette Shop, LLC in Garland, TX.
What We Offer
Our services include:
Full-Service Restorations
Engine Rebuilds
Performance Upgrades
A/C Repair
Aftermarket A/C Installation
Electrical Diagnosis and Repair
Tune-Ups
Computer Diagnosis and Repair
Aside from this, we also offer services for brakes, suspension and interior trims.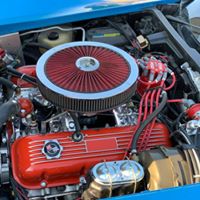 What Sets Us Apart
We take pride in our reputation of being the cleanest shop in town. There is a comfortable area in our shop where you can wait and watch us work on your car. We also use state-of-the-art equipment like the HawkEye Elite® wheel alignment machine, which has four precision cameras that make alignment checks faster.
Get in Touch
If you are interested to learn more about our services, do not hesitate to contact us today.Our friendly staff is more than willing to answer your inquiries.