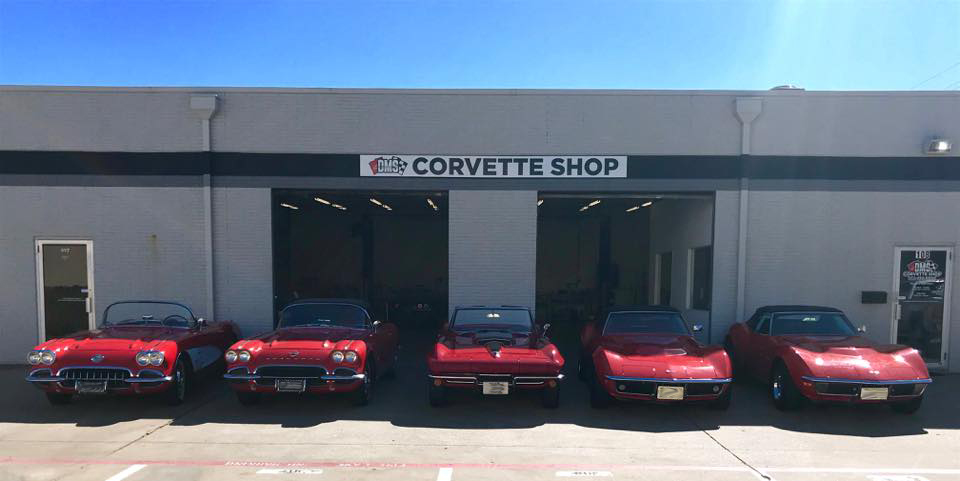 The Best Shop for Your Vette
Repairs, Restorations and Other Services
Contact Us
The Best Shop for Your Vette
Repairs, Restorations, and Other Services
Contact Us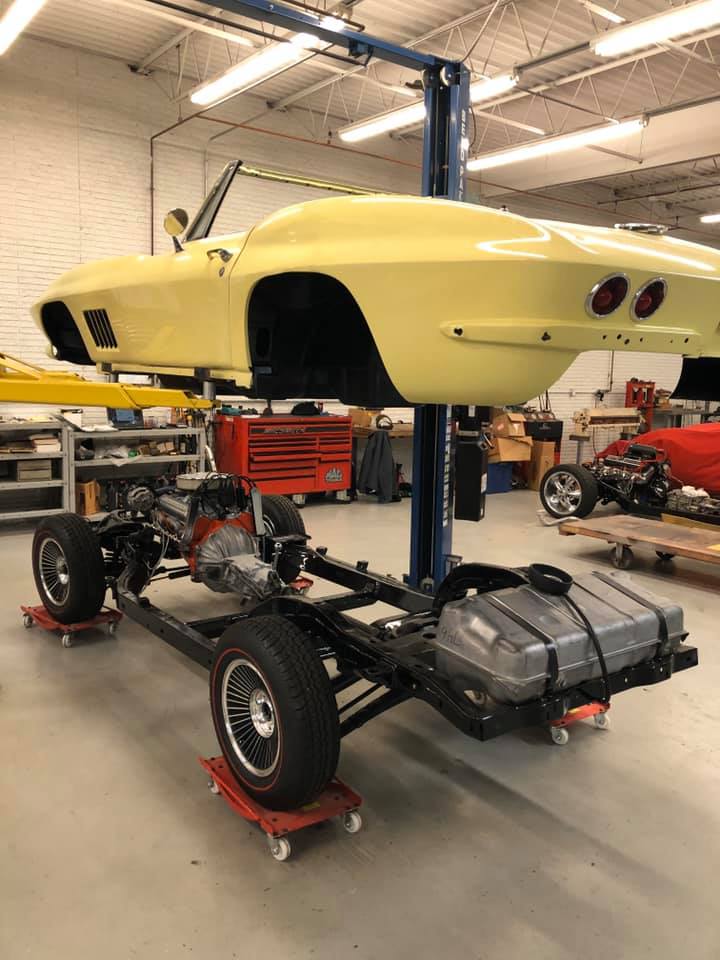 Repair and Restoration Services for Your Corvette
DMS Corvette Shop, LLC specializes in repairs and restorations of any Chevrolet Corvette model.With our services, you can trust that we will bring back the stylish bodywork and quality road performance of your Vette.
Why Choose Us
Our staff strives to provide you with the highest quality service in all the work we do. You can trust that we are skilled in handling your car because we have Master Technicians who are certified by the National Institute of Automotive Service Excellence (ASE).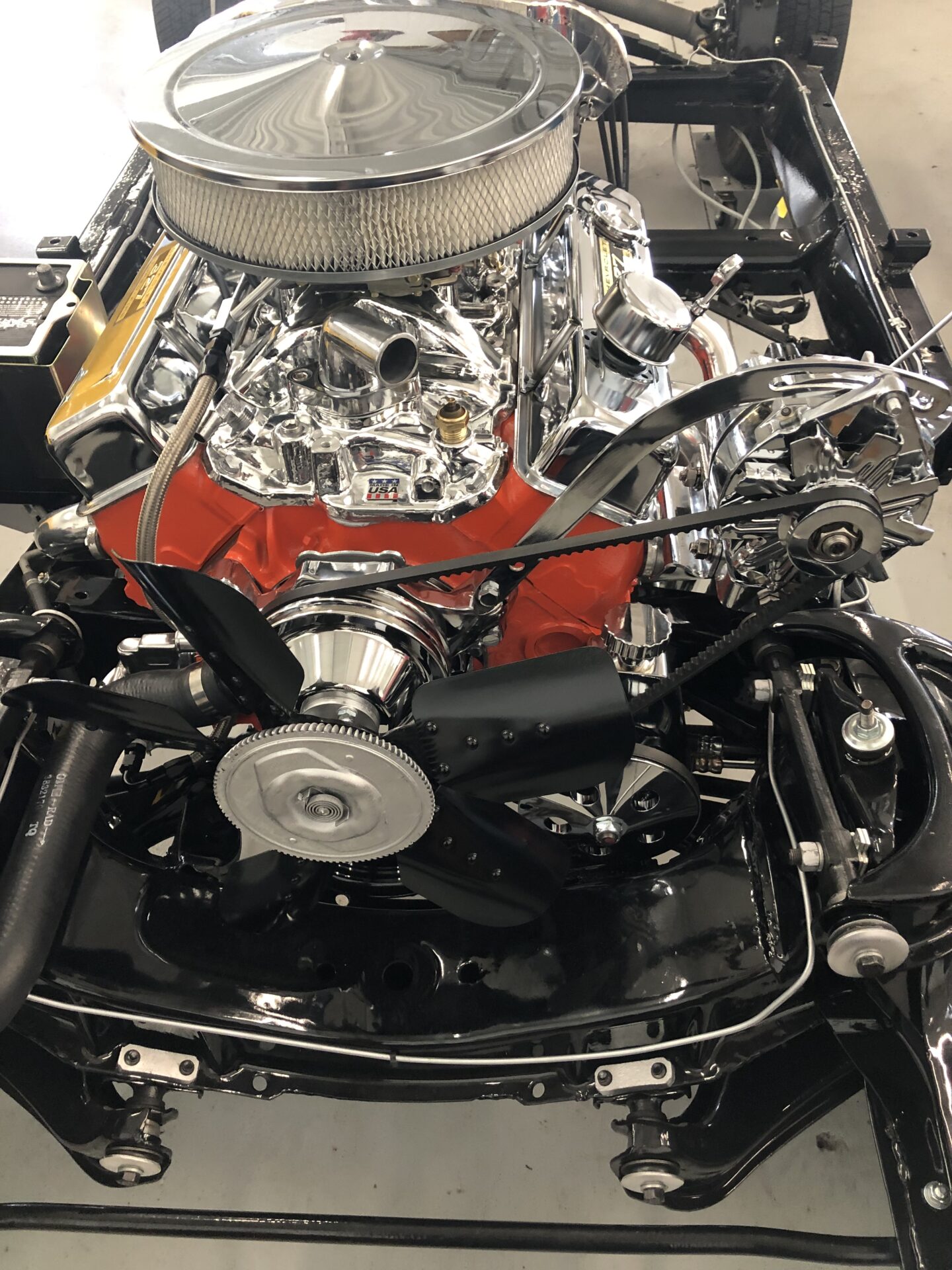 What We Do
For more than 30 years, we have been doing repairs and restorations of Corvettes.Aside from this, we offer engine rebuilds, tune-ups and performance upgrades for all makes and models of the classic American sports car.If you are interested to learn more about us, feel free to get in touch with us today.